Thursday, August 22, 2013
Current guilty pleasure:
I wish I could say this is a short list but it is not, it is probably a toss up between:
Rita's
Cotton Candy Italian Ice, Lemon Cake, Baked Macaroni and Cheese, and Peanut Butter M&M's which confuse and titillate me at the same time... they aren't Reese Pieces but they are essentially the same thing...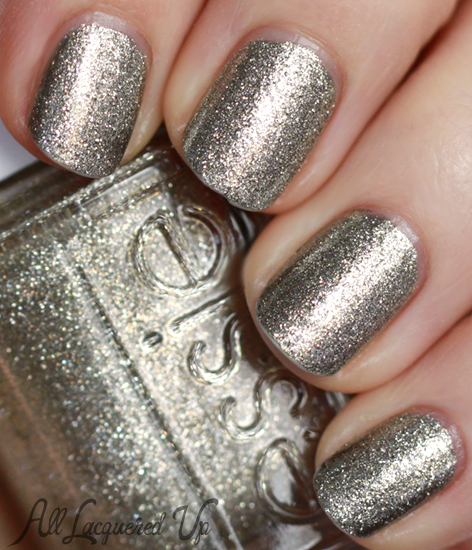 Current nail color:
Essie - Licorice (black) and Essie - Beyond Cozy (sparkles).
Current playlist:
Yes, it is absolutely incredible how one blog can have so many mentions of one Sexy Saxyphone playing man. Also, who takes a kid to a boardwalk party at night with shirtless men? God, get it together, Star!
I Still Believe - Tim Cappello
/
People are Strange - Echo and the Bunnymen / Lost in the Shadows - Lou Gramm / Cry Little Sister - Gerard McMann / Where is my Mind - Pixies / I'm Gonna Get You - Bizarre Inc feat Angie Brown / Midnight City - M83 / Under your Spell - Desire
Yo, DJ, Pump this Party. Ugh, my childhood was full of some pretty dance-tastic music.
Current drink:
Water with sliced lemon and mint.
Current food:
I will give you a hint, they are round and full of peanut butter.
Current Favorite TV Show:
The Sopranos. I know, I'm late to the game. All I have to say thus far is, mallards. I'm currently on season 3 but I've read all the spoilers.
This movie,
For a Good Time, Call
... made me giggle and it's on my wishlist.
Current wish list:
New Look Victoriana Blouse
//
Clear Your Head Shaker Set
//
Elomi Caitlyn Bra
//
New Look Suedette Waterfall Jacket
//
ASOS Pleated Leggings
//
Musical Staff Meeting Cardigan
//
F21 Street Chic Feather Leggings
//
Tattoed Mermaid Umbrella
//
Baseball Tee
//
Peplum Sweater
//
Trouser Jean
//
New Look Diamante Bow Ballet
//
Embroidered Border Dress
//
Jersey Waterfall Zip Pocket Jacket
//
Black Polka Dot Layered Dress
//
Sienna Keyhole Peplum Top
//
City Chic Sequin Wrap Dress
//
City Chic Stripe Blazer
//
ASICS Gel Cumulus Running Shoes in Purple
//
For a Good Time, Call Blu-Ray
//
Kevin Hart - I'm a Grown Little Man
//
Monster High Draculaura Shoes
// Workout top in Purple Heather // Black Yoga Pants //
Red Layered Skirt
//
Panache Underwired Sports Bra
//
Panache Andorra Bra in Carribean
//
Cadbury Roses Tin
//
Rockstar Zip Pocket Jeans in Green
//
Twill Ankle Pants in Polka Dot
//
Polka Dot Pencil Skirt
//
THIS
Current needs:
To stop eating the bad things. Just, stop, it!
Current triumphs:
I've lost 25lbs but we'll see if that sticks considering my addiction to putting all the wrong things in my mouth. On the plus side, I worked out an hour yesterday so yay me.
Current bane of my existence:
Chocolate, cheese, pasta, cake, italian ice, and cats peeing on carpets!
Current outfit:
Garfield t-shirt and Old Navy pajama bottoms with hearts and lions.
Current excitement:
Hopefully some hiking. Halloween decor and decorating my house.
Current mood:
Awake and pretty snappy.
Current link:
Deepstaria Enigmatica Jellyfish
Favorite Blogs


Blog Archive